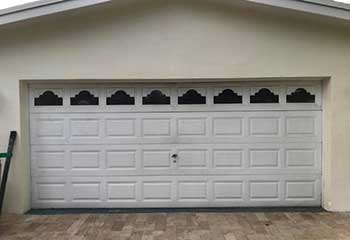 New Garage Door Installation
Customer Issue: The customer needed a trustworthy, knowledgeable team to install his new garage door.
Our Solution: Once the old garage door had been completely removed from the system and moved aside, our technicians readied the new Sears Carriage House model door for installation. After connecting it to the track and attaching the cable, springs, and opener, it was tested.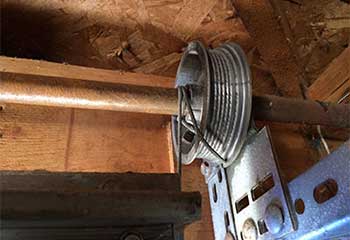 Cable Replacement
Customer Issue: Ms. Obserznak noticed that her automatic garage door was listing increasingly to one side, and determined that one of her lift cables was tangled.
Our Solution: The only thing to do was lock the door shut, unplug everything, and release the cables on both sides for unspooling and replacement. The team also checked the springs and electric opener for signs of excessive wear and tear due to the faulty cables.
Henrietta Obserznak
- Holly Point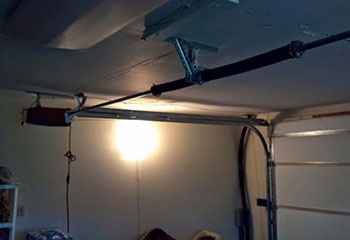 Spring Replacement
Customer Issue: Garage door spring broke.
Our Solution: Seeing as this type of situation requires extra caution, we made sure the opener was disconnected and that no other part of the system was damaged. Then we replaced the old spring with a new unit and tested the door a few times to make sure it was adjusted correctly.
Kurt Slatzky
- Orange Park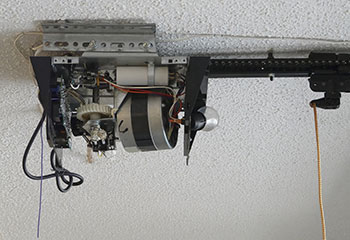 Opener Repair
Customer Issue: Opener doesn't work.
Our Solution: The main trouble was that the unit seemed to be getting the electrical power it needed, but was unable to move the door. We examined the interior components and discovered that the motor gear had worn out. After we replaced it, the opener returned to its optimal operation.
Lara Zakowski
- Middleburg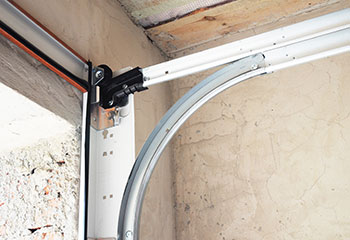 Roller Replacement
Customer Issue: Noisy garage door.
Our Solution: A handful of the rollers broke, which was what was causing such an awful ruckus. Luckily, the customer caught the issue early on, so the tracks were barely damaged. We replaced the rollers with more durable steel units, which we then lubricated to ensure their silence and efficiency.
James Tablow
- Orange Park